Lama Fera is a healing method practiced by Tibetan lamas for centuries in which we heal with the help of Lord Buddha.It's basically a Buddhist healing technique taught by the Lamas through centuries.. It uses the Universal Vital force emanating from Lord Buddha. This life force is channeled through Lama Fera healer towards the desired person or place.
16 Powerful symbols drawn by the healer through a crystal wand adds to the healing power significantly. This powerful healing modality integrates and balances body, mind and spirit. It has no limitation of time and space. Healing could begiven in presence or as in absentee healing.Lama Fera Healing Services in India.
It heals the Root cause of the issue..With it any kind of NEGATIVITY, BLACK MAGIC, SPELL, ENTITIES, KARMIC BLOCKAGE, CRITICAL ILLNESS, FINANCIAL BLOCKAGE can be removed.
Benefits of Lama Fera :
– It assists our connection with Higher Self
– It increases spiritual and intuitive abilities
– Relief from chronic diseases
– Improving psychic abilities
– Improving relationships
– Removal of unwanted habits
– Removal of evil spirits
– Overcomes fear, anxiety and tensions
– Removing past life traumas
– Removal of negative energy from a person or space
– Deep seated blockages are removed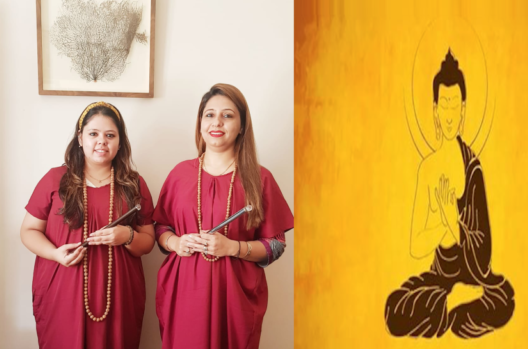 The birth of Lama Fera
In 1995, Sadguru Satyanandaji developed this unique healing technique. He did this under the guidance of Honorable Buddhist saint Mandosa and tantra guru Atmananda. Guruji converted about 4,50,000 mantra vibrations into graphic forms. These are 12 symbols. He did this by utilizing Shalvik Mantra Rahasya. The symbols of Lama Fera have amplitude power to serve highest level of negative energy.
The main cause of suffering according to LAMA FERA is the ignorance of the soul. And main purpose of LAMA FERA is the soul realisation. When the soul decides to overcome the ignorance with the power of Buddha, Sangha and Dhamma healing starts instantly. Healing happens within a fraction of second.
It is said to be the fastest energy based healing modality available on the planet today. It works more effective and multi fold times than Reiki or Pranic Healing. Also,Balances and strengthens all the Chakras in body.
It has 2 levels if someone wishes to learn this technique
In the first phase one can learn history and the introduction of chakras used in the therapy, use of healing kit and methods of using it, and the six powerful symbols as mentioned above with one healer Attunement (Energy Medicine)that is called Master Healer Level.
In the second phase of learning, one can learn the other six powerful symbols and their use, with two teacher Attunements, which is been called Master Teacher Level. After this you just need more and more practice to well understand its vitality.
For a powerful Lama Fera healing session and to enroll for the lama fera course, contact certified practitioner Dr. Taara Malhotra who provides hands on healing sessions of Lama Fera to help you come out of issues of your life