The universe talks to us in endless ways; but are we ready to listen? The Universe sends us guidance in one form or another. One can read such signals by working on their intuition and inner energy.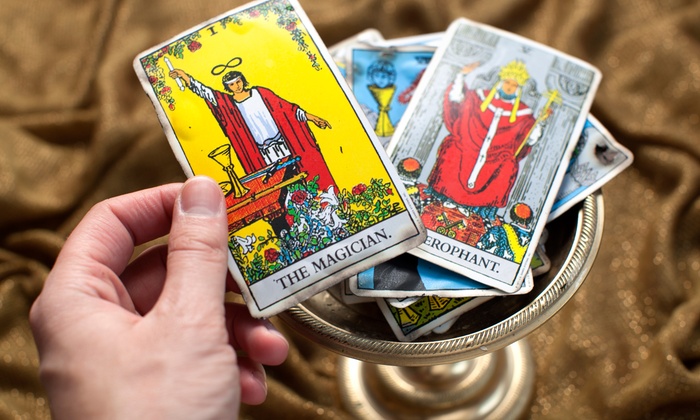 But what should you do if you feel lost in the confusions of daily life?The answer is Tarot Card reading! It is the best way to align your thoughts and choices with the divine plan.
A glimpse into the future:
Tarot card reading helps best when you take this step forward with faith. Doing tarot card reading just for some fun would not help you! It is your faith in tarot card guidance that will direct you towards the right step.
Only experts can guide you best:
Trust an award-winning Tarot Card expert like Dr. Taara Malhotra if you seek the best guidance. A tarot card reading session involves picking a card and expert analysis by the tarot card reader. Dr. Taara Malhotra would invest her expertise to interpret the card you picked. She would answer your question and empower you to move where the Universe is guiding you. Tarot card reading course in gurgaon (Gurugram).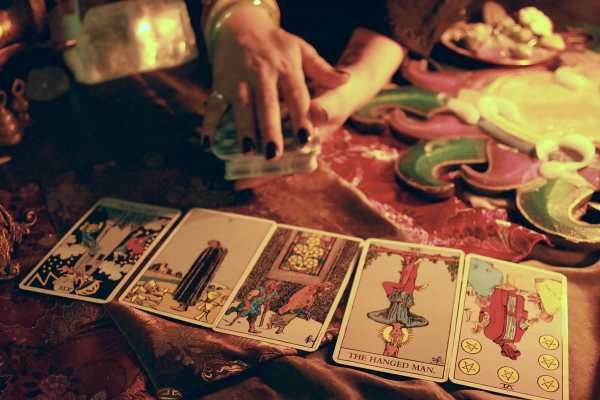 Fortune Telling Cards will help you whenever you are stuck in many confusing situations. Like whether to take up a promotion or shift your job! Or should you get married to the person you love or go ahead with the family's choice? Tarot Card would help you in business and investment related decision making also.
Be aware of the Question:
But before you go for a Tarot card training courses session available in Delhi NCR , make sure you are aware of the question you want to ask or the confusion you feel within. Because there cannot be any divine answer or guidance until you have the question clear in your mind!  Make sure to keep your focus on the question or confusion while picking the best tarot consultant in India.
For example, if you are confused about your relationship with a person and you end up picking an Ace of Pentacle Card or the Lovers Card, it signifies that your relationship is going to be an enriching and wonderful experience. Similarly, if you have a business or monetary question in mind, and you pick the Emperor card; this signifies a good time for finance, money, and success.
Tarot Card reading signifies that the future is in your hands:
We are the creators of our own destiny; Tarot Card is based on this foundation. The decisions you take today with confidence and a positive mindset will always fetch good results. Tarot Card helps to instill positivity and faith in you and always remember, it's the faith that can conquer mountains. To book your Top tarot card in India session, click the Online tarot card reading services.
How Tarot Card Reading benefits you:
Guides you towards the best option that benefits you in long run
Creates positive mindset
Eliminates confusion
Gives you confidence to face the challenging times
Helps you make the best use of your limited resources
Connect Us on Whatsapp- Dr. Taara Malhotra- 9873456004 
Instagram:- Visit our Instagram
Twitter:- Follow Us on Twitter